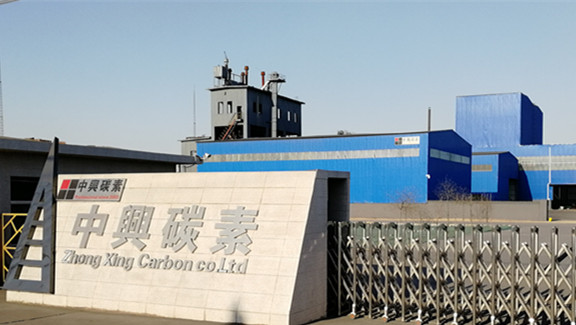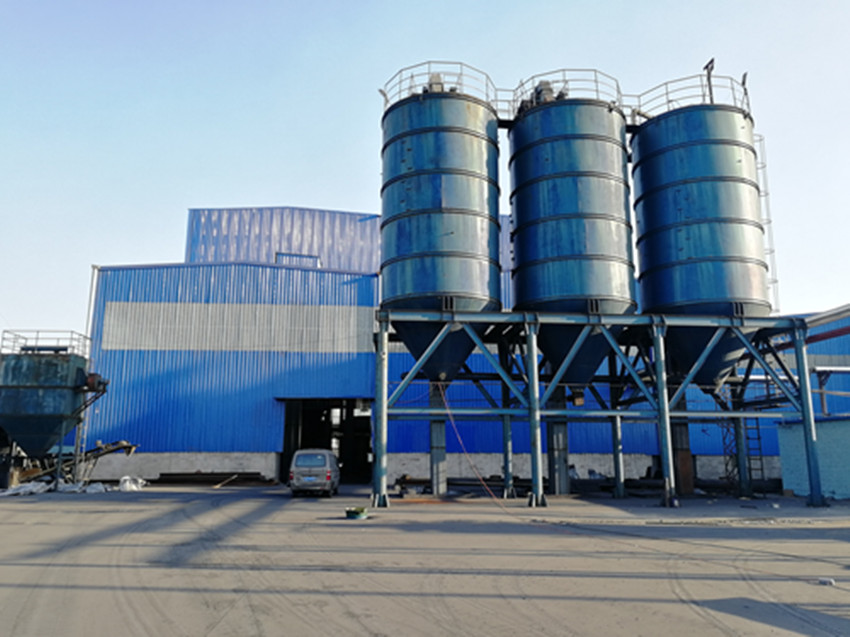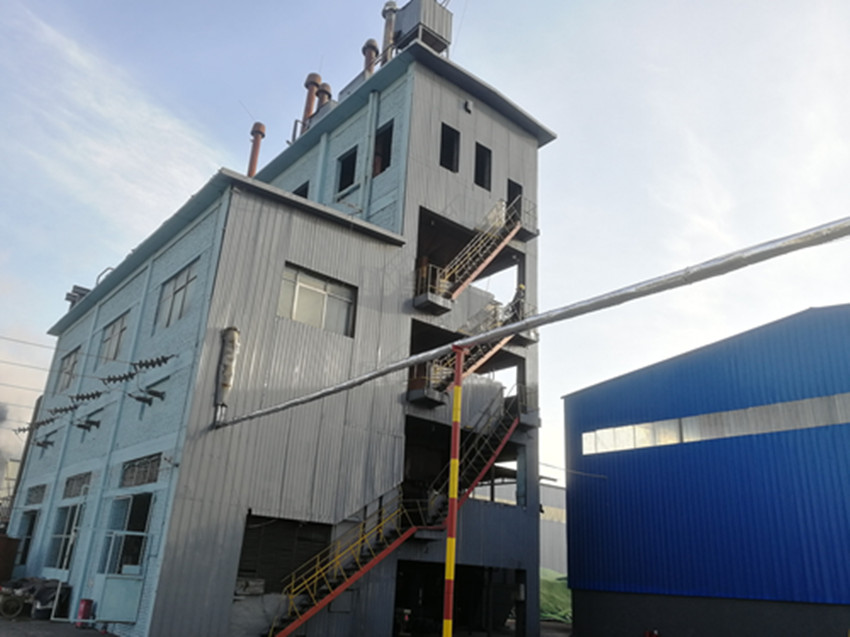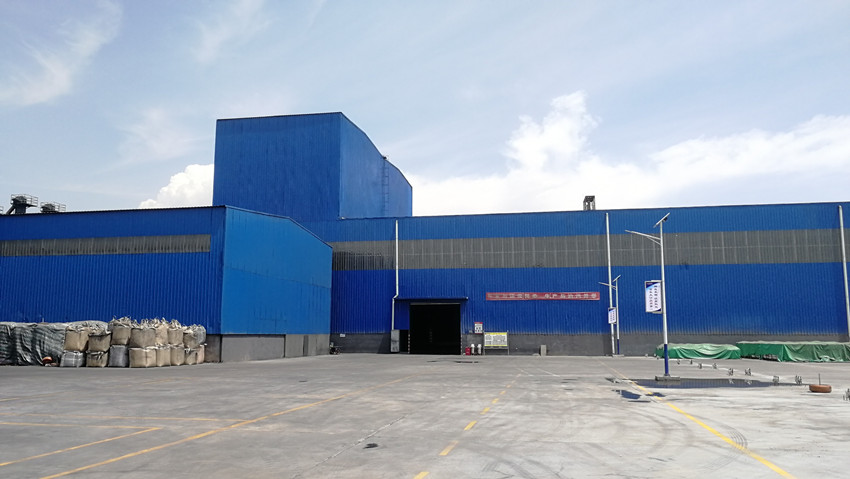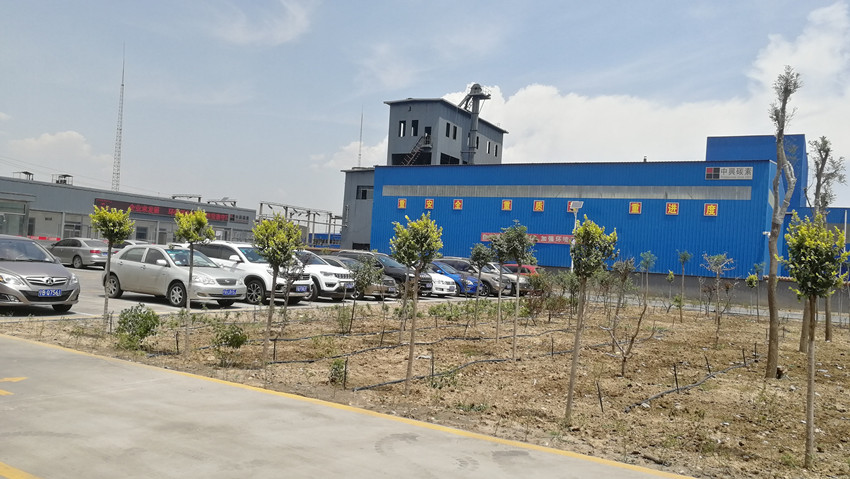 Pingluo Zhongxing Carbon is a professional manufacturer of carbon material. We supply carbon Ramming Paste, Soderberg Electrode Paste, SiC paste, Recarburizer, ECA etc.
We have advanced production facility, professional engineers, good quality management system which enables us to produce high quality products.
We cooperated with research institutes to develop new technology and products. We continuously improve our products and services to create more value to our customers.